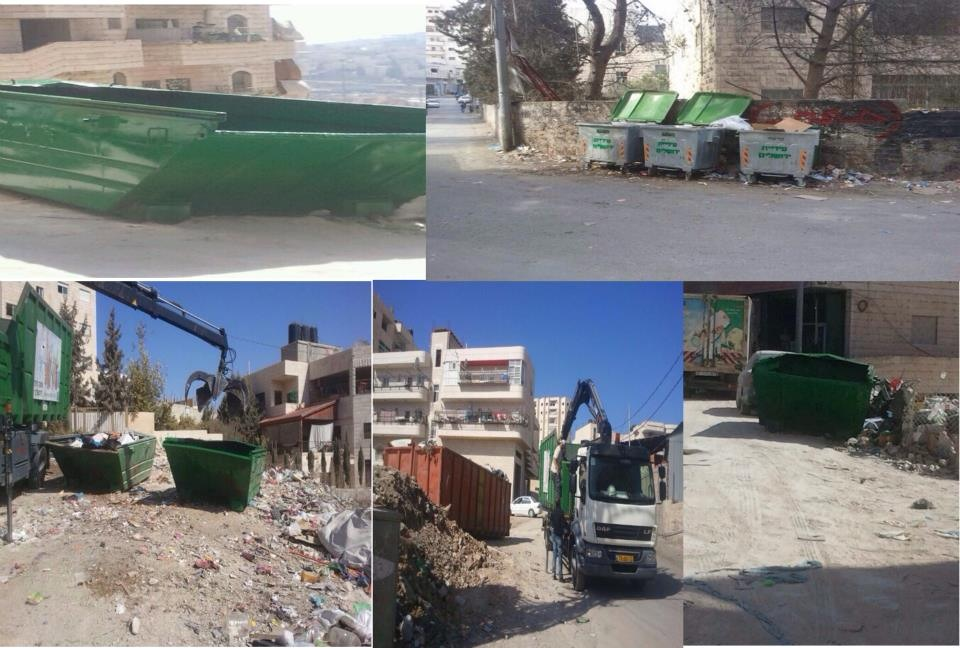 It's been a difficult few weeks here in Jerusalem and in Israel in general. First the kidnapping and murder of 3 Jewish high school boys who had been studying in a yeshiva in the West Bank, then the kidnapping and murder of an Arab boy in Jerusalem, which sparked demonstrations in Jerusalem and even throughout Israel. And then missiles and air strikes and increased fighting.
We have been working to ease tension and conflict, and to promote civil engagement in Jerusalem's future, since we were established in 1999. Thus, when tensions heightened and reached breaking points, we were there, trying to help residents re-gain order, first in their everyday lives, and then on a community and city-wide level.
Over the past few weeks we've played a key role in Jerusalem. We helped to spread a message of calm and a return to routine, through our broad network of contacts throughout the city.  In consultations with key figures we advised using a range of methods that successfully brought quiet to the streets relatively quickly. These consultations also returned routine services – garbage collection and sanitation, for example – back to the residents, reinforcing the feeling that everyone wished to get back to normal as quickly as possible.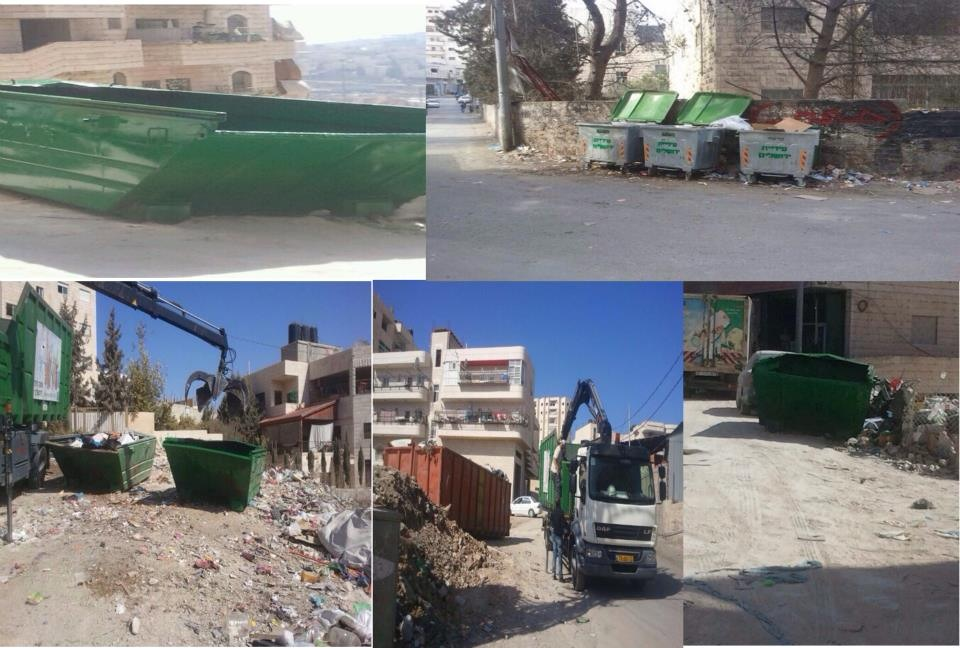 It seems that these actions – and the influence of their messages – proved true in the field. Shuafat, the neighborhood where Muhammad Abu Khdeir (the Arab boy who was kidnapped and murdered) was from, became completely quiet during the day and incidents at night decreased quickly as well. Outbursts of violence and vandalism in different Arab neighborhoods were handled similarly, with similar calming results.
As soon as the military activity began in Gaza (July 6) and the missile attacks throughout Israel, including Jerusalem, we moved into a different mode of operation. We summoned the independent Emergency Readiness Networks that we helped to establish in East Jerusalem, which are a central component of the readiness of East Jerusalem in any emergency situation (from the snow storms in December 2013, to potential rocket fire like there is today) , and they continue to be on alert today. We are also helping many community councils in west Jerusalem that needed help in responding to the current crisis. For example, in the Greater Baka'a Community Council we helped to draft information and special messages of calm from the Community Council, which offered volunteer psycho-social professionals to help neighborhood residents. We advised other community councils regarding their responses to the situation as well.
In addition, because of our deep and extensive work in cultural competency in the health care system, we prepared special guidelines for health care workers for when social and political tensions are high, as they are now. In more normal times, hospitals and health care systems are often rare examples of coexistence and cooperation – between Jews and Arabs, religious, secular, ultra-orthodox (Haredi) Jews, etc. However, in times like now, when tension is palpable throughout the country, the situation inside hospitals and other health care institutions is affected as well. Indeed, in the past, there have been numerous instances of verbal and physical violence within hospitals, between patient and caregiver, between patients, and in rare cases, between caregivers. The guidelines help to delineate a professional response to prevent these situations and to deal with them quickly and effectively when they occur.
While today most of the attention is not on Jerusalem, we continue to work hard to maintain an everyday routine – and quiet. Under the circumstances it has become a state of "Emergency – Routine". Much of the work continues to rely on the MiniActive and Emergency Readiness networks. The Emergency Readiness Networks continue to be on alert, ready to spring into action if necessary. The MiniActive groups continue, especially now, to contact service providers and report problems and demand repairs and improvements, which are able to take place because of the relative calm in the city. A lot of the work is being in contact with as much of the network as possible; the situation is not easy for any Jerusalem resident. Both Jews and Arabs are feeling the polarization and tension in the air.
Let's hope for better times to come, soon.